The Assocoation of Past Xavierites
The Association of Past Xavierites (A. P. X.) came into existence in 1986. The membership has been growing steadily. APX currently has about a 1000 members.
Office bearers of the Association [2016 - 2017]: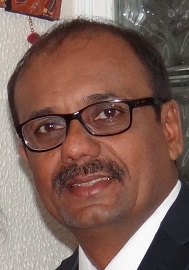 Darshan Jhaveri
President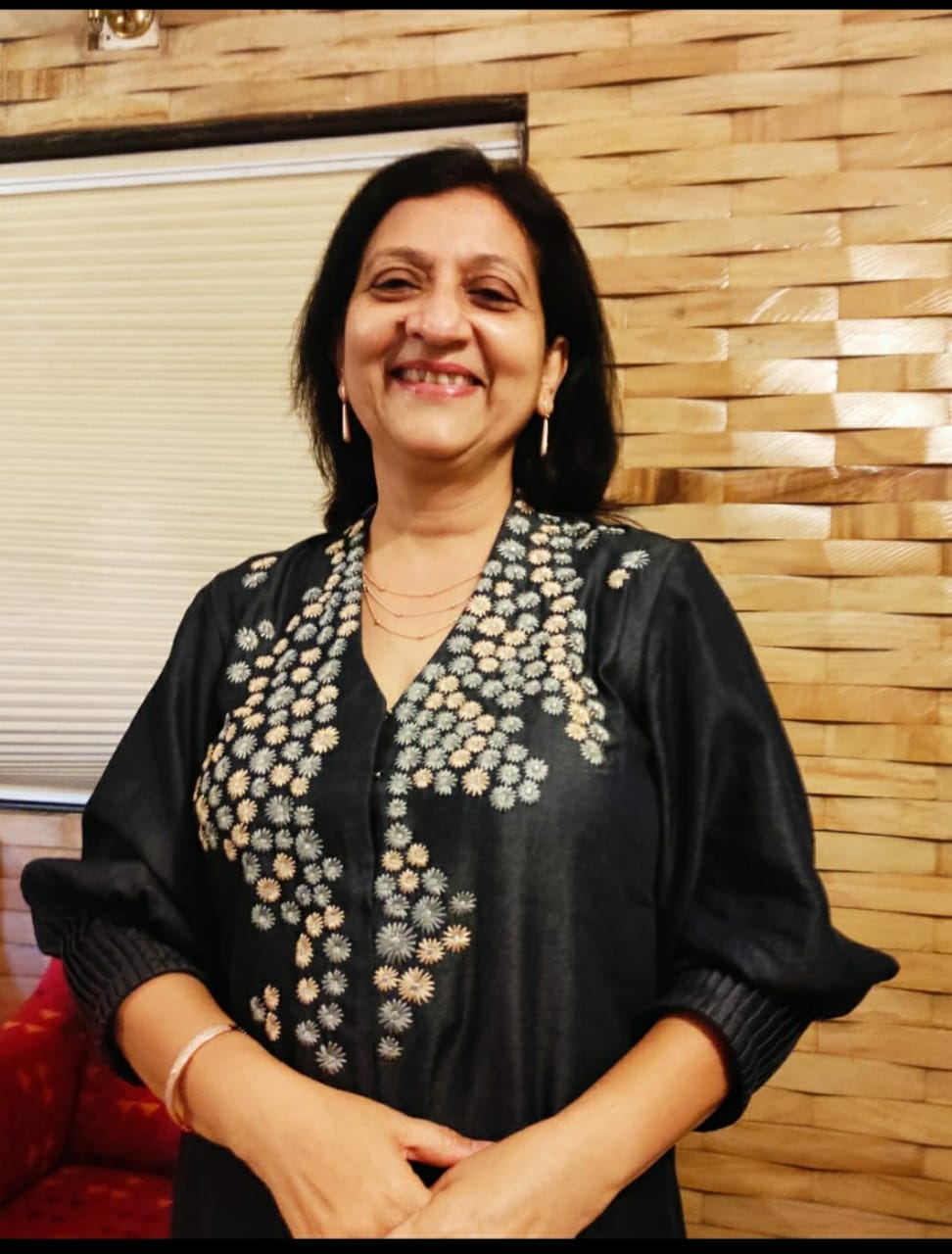 Rupesh Patel
Vice President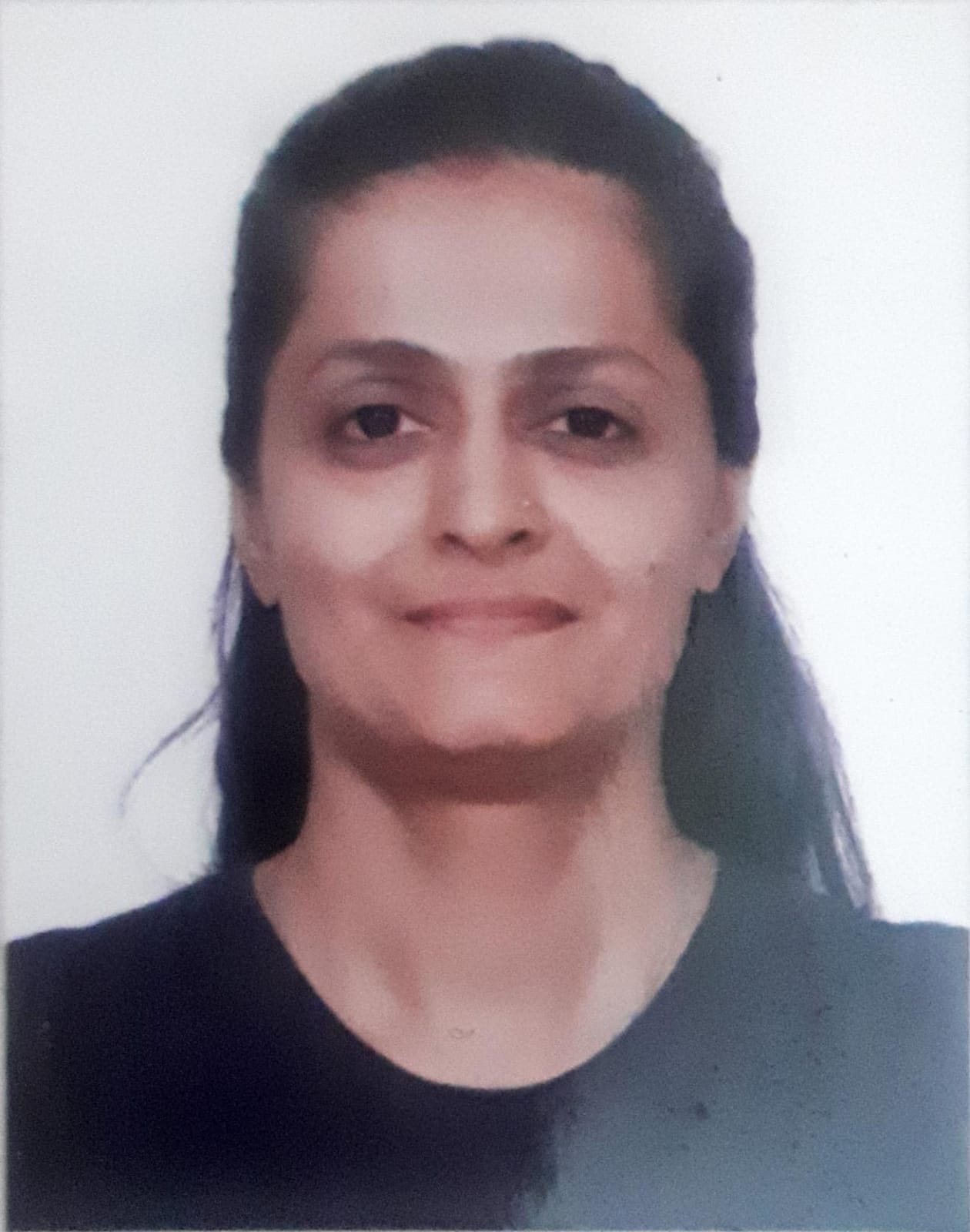 Vivek Gandhi
Secretary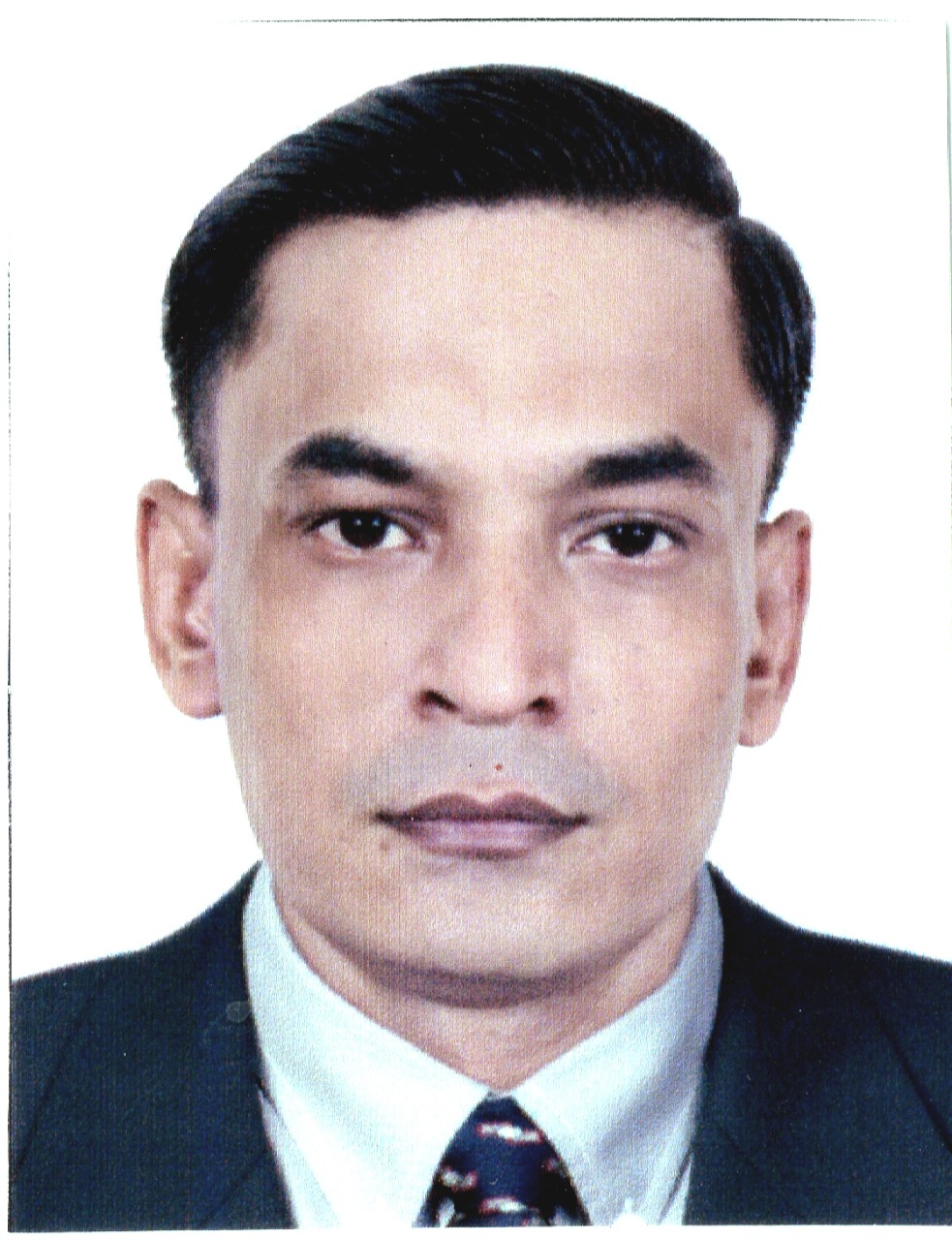 Shridhar Derasari
Joint Secretary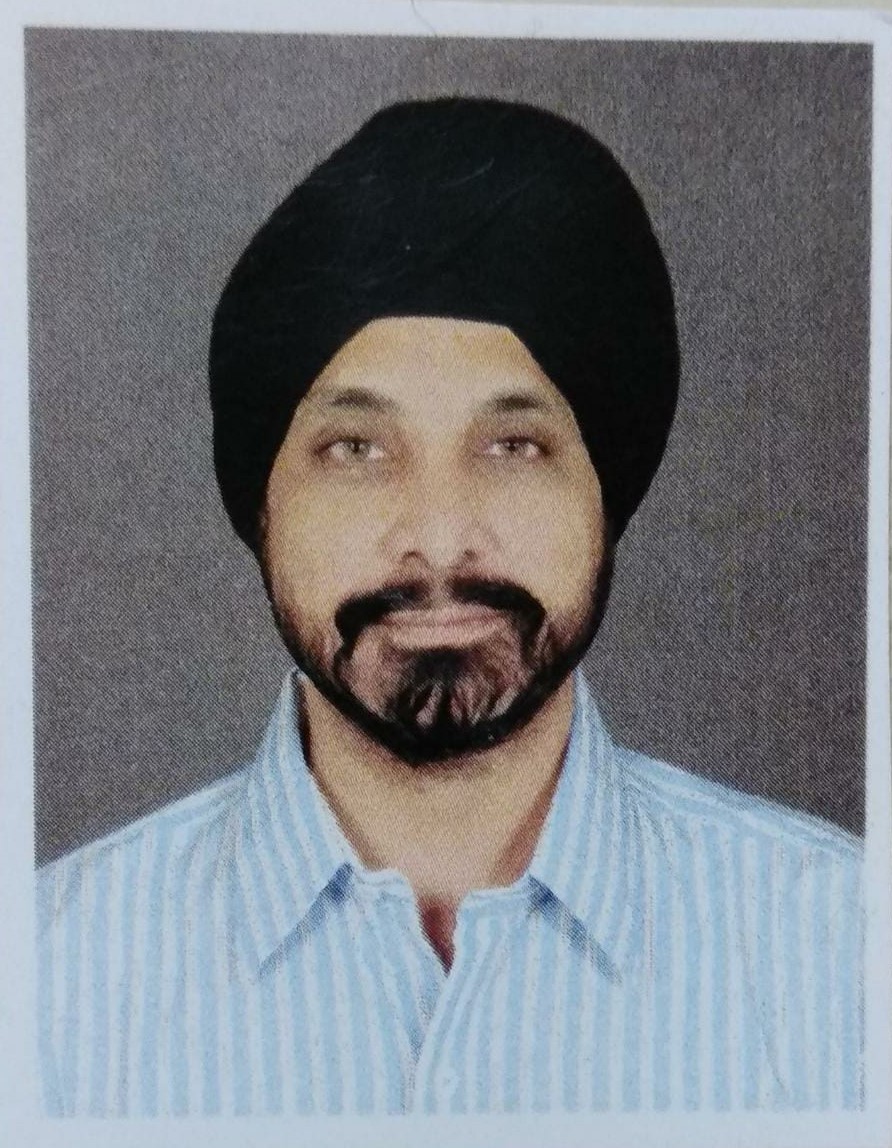 Bina Shah
Treasurer
Further details about what the Association plans to do during the current academic year shall be displayed here in the very near future.